A Holistic Approach to the Root Causes of Health Issues
Discover that "chronic" doesn't have to be forever.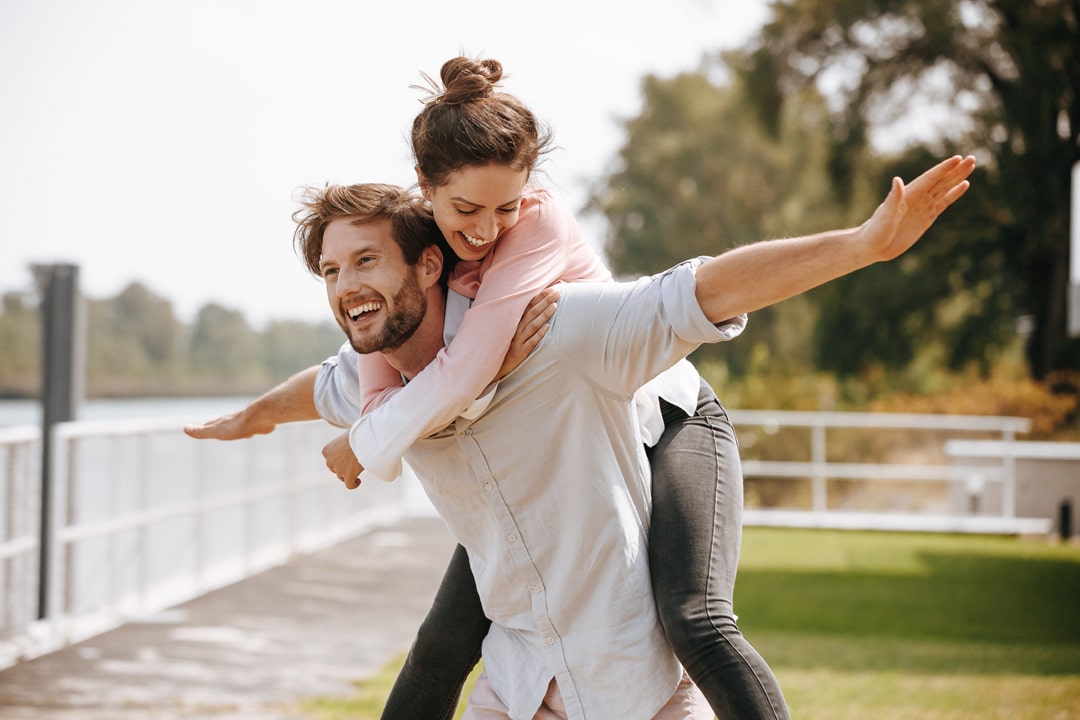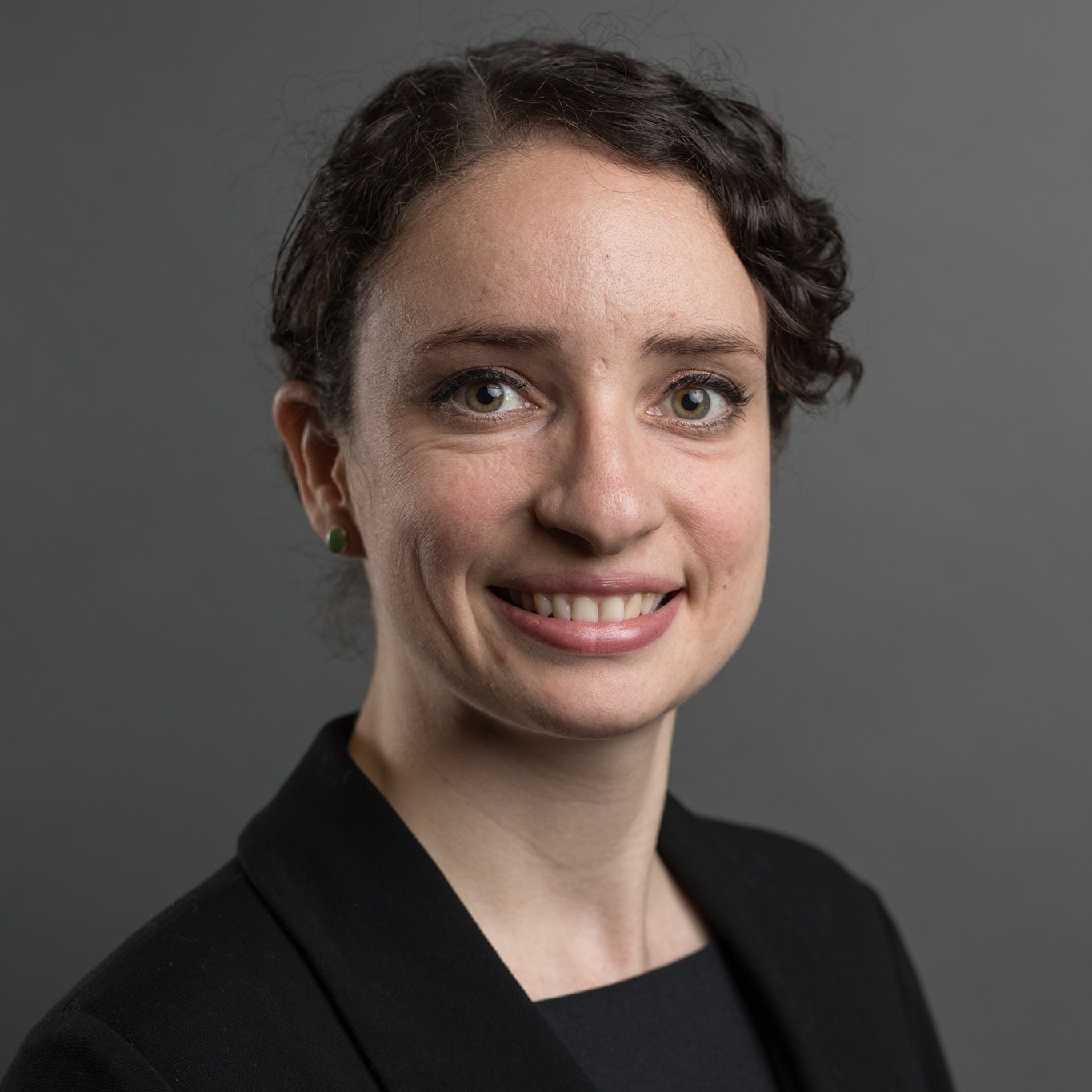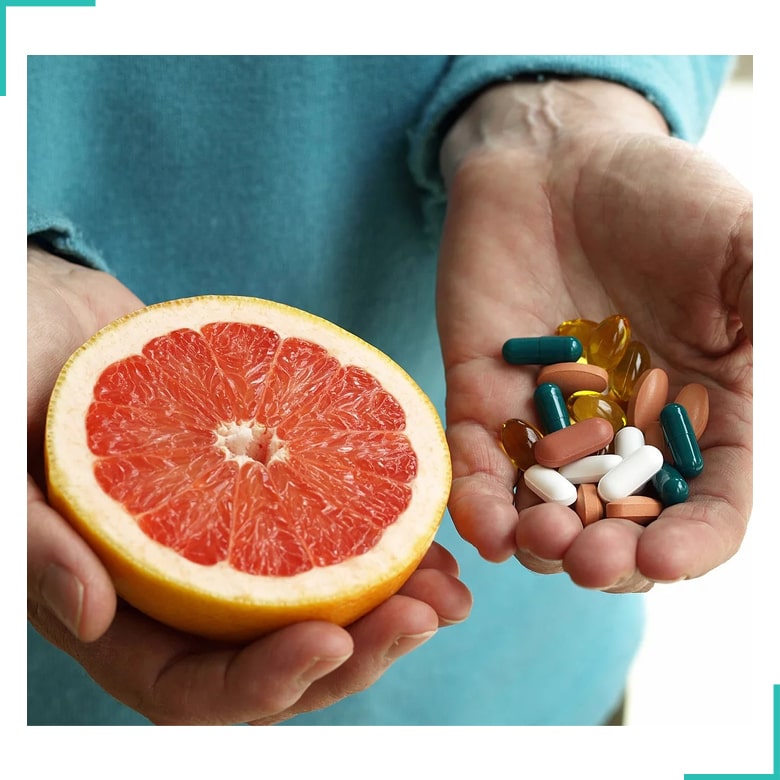 Functional Medicine is about treating the individual and finding the root cause of the problem. It's not about treating only the symptoms, but instead looks for "the why?" The why is this happening.
According to the CDC, over 6% of Americans suffer from back pain at least once a year. If you are one of them, get your spine checked by us! Our certified chiropractors will adjust your joints and spine so that they function properly while you feel alleviated of pain!
Get Treated By The Best Chiropractor in Your Hometown.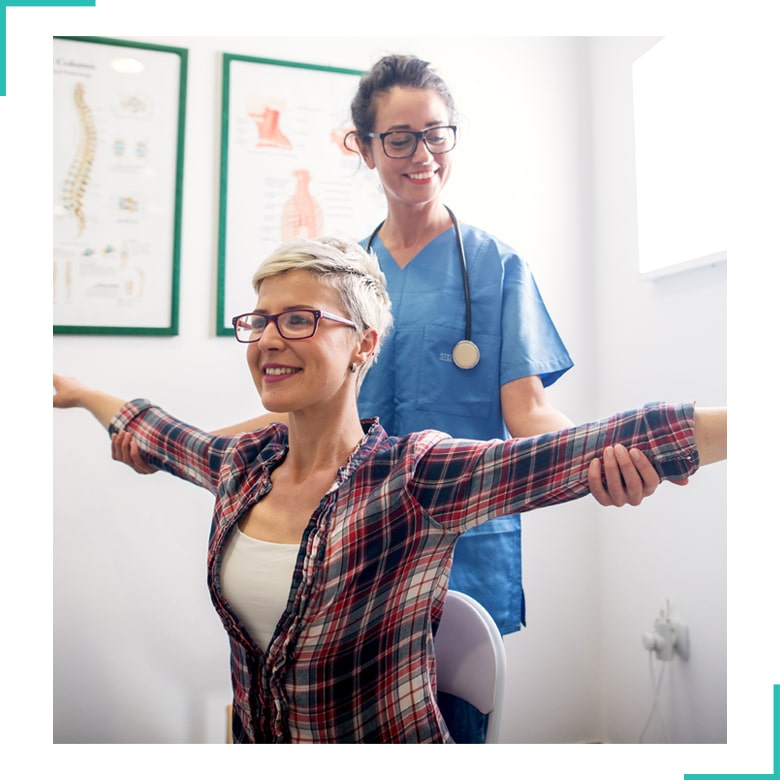 Is Functional Medicine or Chiropractic Right for you?